We Ship Worldwide! (Except Fiji). Free shipping on orders over $50.


All of our Pillow Covers are custom-made-to-order and handcrafted to the highest quality standards.
Premium Poly-cotton Pillow Cover
One-Sided Print
Throw pillow cover made from our premium poly-cotton fabric for ultra-soft comfort. Each cover features a one-sided print and does not include a pillow insert.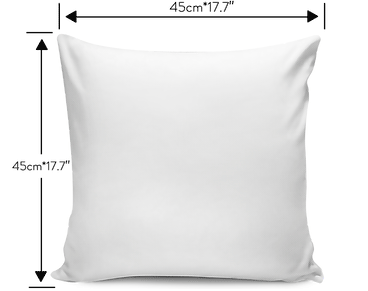 🎁 This item participates on our BUY 2 GET 1 FREE sale
✔ Buy 2 Get 1 FREE by adding 3 items to your cart.
✔ Buy 4 Get 2 FREE by adding 6 items to your cart.
✔ Buy 6 Get 3 FREE by adding 9 items to your cart.
You can mix different items from our Buy2Get1 Collection.
* Use code "B2G1" at the checkout.
♞ Horse Trade:
Each of our items is developed with meticulous care and attention to detail. Crafted with fine yet durable materials designed to provide luxurious comfort and stand the test of time; our skilled artisans apply time honored techniques to create your exclusive American Horse item.
🌎 Worldwide Shipping
✔ 30-DAY Return Policy 
🔒 Official Website
🚚 Delivery time frame: 2-8 weeks, depends on your location.
Please note: Due to the current COVID-19 events, delivery times may be longer. Please expect a few weeks delay for several countries.
✭ Order two or more items storewide and get 12% OFF! Use "MORE12" on checkout ✭