We Ship Worldwide! (Except Fiji). Free shipping on orders over $50.


All of our Shoulder Handbags are custom-made-to-order and handcrafted to the highest quality standards. Please note, we are using PU leather since it is more economical.
Premium Leather Handbag
Features a Double-Sided Print
Manufactured with premium water-resistant PU leather. Features comfortable and sturdy carrying straps with high-quality stitching for long-lasting durability. Includes a removable and adjustable shoulder strap. Finished with multiple interior compartments to keep your items organized.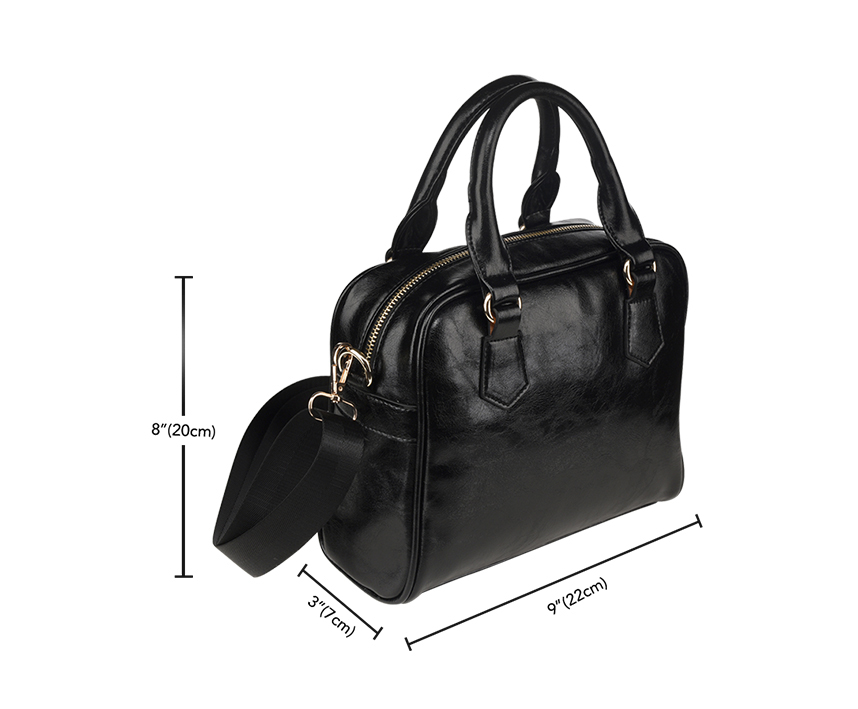 ♞ Horse Trade:
Each of our items is developed with meticulous care and attention to detail. Crafted with fine yet durable materials designed to provide luxurious comfort and stand the test of time; our skilled artisans apply time honored techniques to create your exclusive American Horse item.
🌎 Worldwide Shipping
✔ 30-DAY Return Policy 
🔒 Official Website
🚚 Delivery time frame: 2-8 weeks, depends on your location.
Please note: Due to the current COVID-19 events, delivery times may be longer. Please expect a few weeks delay for several countries.
✭ Order two or more items storewide and get 12% OFF! Use "MORE12" on checkout ✭