We Ship Worldwide! (Except Fiji). Free shipping on orders over $50.


All of our Car Seat Covers are custom-made-to-order and handcrafted to the highest quality standards. 
Constructed with high quality polyester micro-fiber fabric for maximum durability and comfort.
Add style to your seats while protecting them from spills, stains, tearing, fading and more.
Designed for quick and easy installation on most car and SUV bucket style seats – no tools required.
Elastic backing and fastening system ensures a snug and secure universal fit on most standard car and SUV seats.
Not for use on seats with integrated airbags, seat belts or armrests.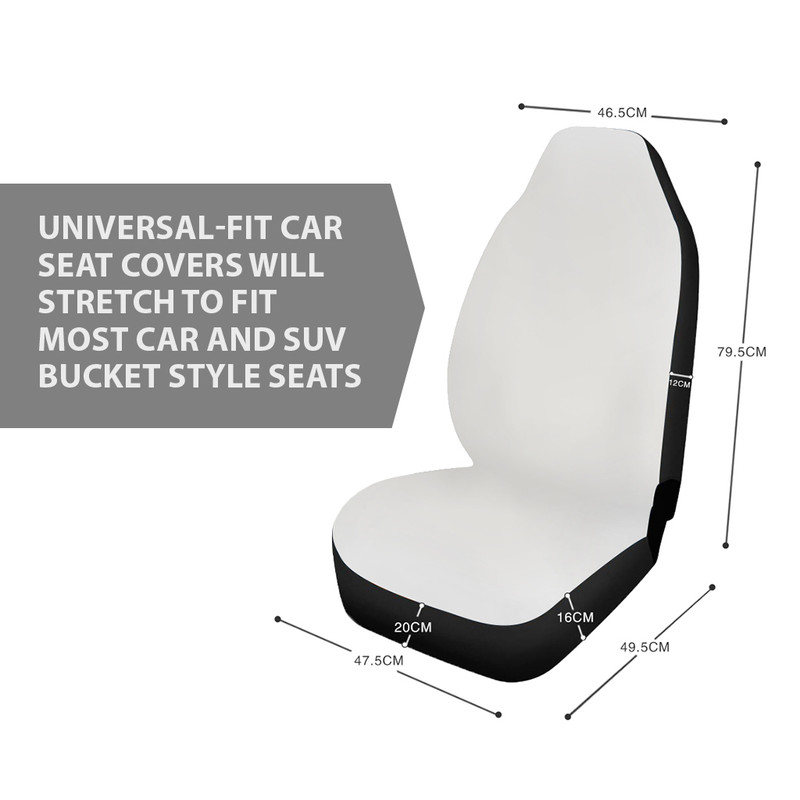 ♞ Horse Trade:
Each of our items is developed with meticulous care and attention to detail. Crafted with fine yet durable materials designed to provide luxurious comfort and stand the test of time; our skilled artisans apply time honored techniques to create every exclusive American Horse item.
🌎 Worldwide Shipping
✔ 30-DAY Return Policy 
🔒 Official Website
🚚 Delivery time frame: 2-8 weeks, depends on your location.
Please note: Due to the current COVID-19 events, delivery times may be longer. Please expect a few weeks delay for several countries.
✭ Order two or more items storewide and get 12% OFF! Use "MORE12" on checkout ✭